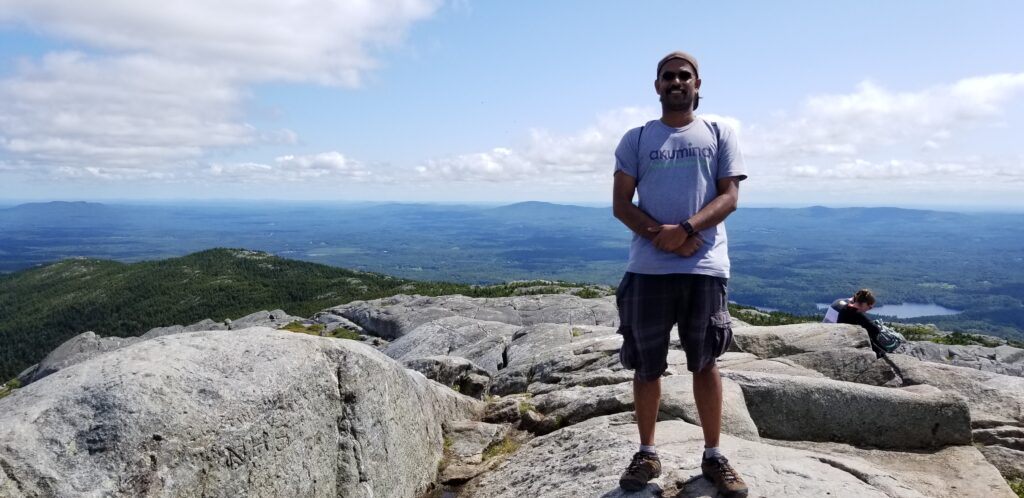 Udaiappa Ramachandran (Udai) is the CTO/CSO at Akumina, is a Microsoft Azure MVP, Cloud Expert, Organizer of New Hampshire Cloud .NET User Group (@nhcloud), and Speaker.
I am the founder of UVONS TECHNOLOGIES PRIVATE LTD., a software development company specialized in Cloud Computing (Azure, AWS, and Google), and Artificial Intelligence. Please feel free to contact me for any outsourcing projects.
Contact me
Fill out our contact us form and you will hear from me in 24 hours, during regular business days.
Speak directly with me: 603-505-1534